Learn how you can make extra income taking market research surveys.
We all need a way to make a bit of extra income. Sometimes they call it a "side hustle." So maybe your side hustle could be filling out surveys from reputable companies. Here is a list we compiled to get you started. You will not always have a survey to fill out. It is based on what you put in your profile. Make sure to sign up with multiple companies so you have a good chance of having survey offers coming in all of the times.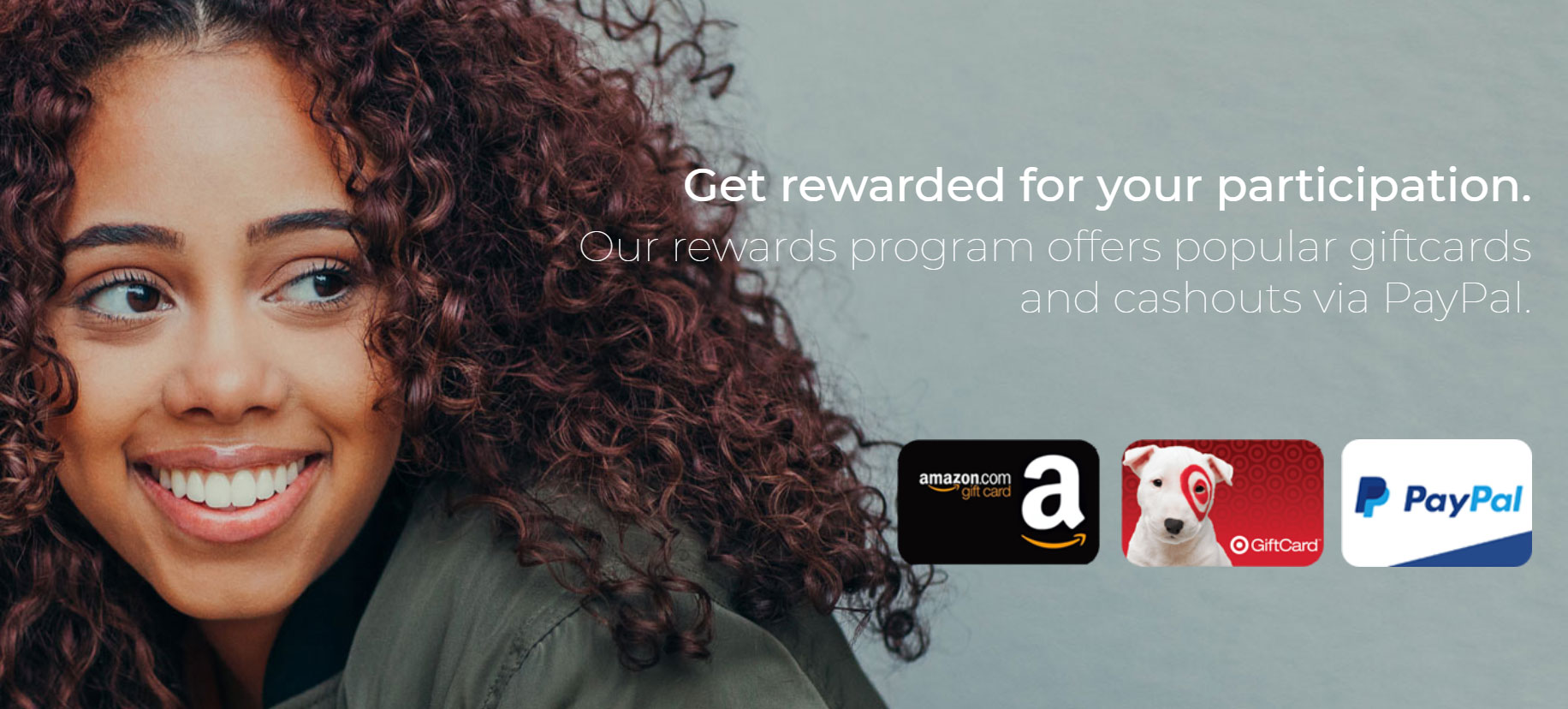 TIP: Once you sign up with a company, go to your Inbox and check for an email from them. Most of the time you will have to confirm your email to begin. Check your spam or junk folder too in case the email goes there.
Registration is always free and there is never any charge to join these companies or take surveys. You should never pay for any survey service.
How to Make Money taking Surveys
Market researchers want to hear your opinions. Market Research companies help them by giving them a direct line to your views and experiences through the answers you and others provide on surveys. Every time your opinions go to a market researcher, these companies get a small payment and pass part of it on to you.
Some companies let you earn points and exchange them for gift cards, electronics, and more. Each company is different.
How to Get Selected for Surveys
When signing up with survey companies, make sure to fill out your profile completely. Give as much information about your interests and lifestyle as possible to make sure you get chosen. You are not giving out personal information, just your general interests.
Taking Surveys by Text
Some of these companies will ask for your mobile phone so they can text you surveys instead of sending them by email. Your mobile number will be used solely for market research surveys, will be held in strict confidence

Consumer Opinion Panel
Share your opinion with businesses across the nation about products, services and issues. Get an opportunity to earn cash and prizes for taking surveys. Mainly open to males ages 18 to 54. Consumer Opinion Panel Institute is managed and operated by TNS, the world's largest custom market research company.
Nielsen Computer and Mobile Panel
Open to both Desktop and Mobile users. By participating in Nielsen research, you can improve products and services you use online today. Nielsen Computer and Mobile Panel combines your unique internet usage with people like you to build a picture of internet behavior. Nielsen gives away $10,000 each month.
Opinion Outpost
Join over 2 million happy earned across the globe. Take part in online surveys, test new products, watch ads and tell us your side of the story. Earn points and choose rewards from popular companies like Amazon and iTunes.
Panda Research
Earn Money by successfully completing our paid surveys and offers. Learn how you can receive coupons, discounts, and giveaways with your participation in our offers and surveys. Refer your friends and earn additional income. Earn Additional Income by reading emails (Maximum $25 per payout). Get paid by the 1st and 15th every month though Paypal.
InboxPays
Take surveys, sign up for trials and services, join clubs, sample products, clip coupons for cash, go shopping at branded stores and get paid for it all. $5 sign up bonus for new users! Must be over 18 years old.
Survey Junkie
Open to Windows Desktop users only. Be an influencer. Share your opinion to help brands deliver better products & services. Build your profile and they will match you to surveys. Complete surveys and earn virtual points. Redeem virtual points for PayPal or e-Gift cards.
Opinion Poll
Opinion Poll provides users with a safe space to share your opinion. Join now and participate in interesting research studies, opinion polls, and help companies make better products. As a thank you they will reward you with exclusive deals, discounts, and freebies from leading brands.
Vindale Research
Vindale is the secure, reliable and free survey site for anyone that wants to earn money online. Some survey credits may take up to five days for survey credits to appear in your account. Once your account balance reaches $50 USD or more, you may request payment.
National Consumer Panel
Share your shopping opinions, earn points and enjoy great rewards. Each week you participate, you earn reward points that can be redeemed for gift cards and a wide variety of merchandise. You'll also receive additional rewards and incentives for taking part in surveys and special programs.